Browse Oneskee Gear for Men, Women, and Kids.
The Vault
You have accessed The Vault. This is where we host our exclusive sales including Black Friday. This Black Friday sale includes every single one piece suit from our entire collection, including our most recent product launch.

All products in The Vault are discounted for a limited time only. We never discount any of our products outside of The Vault, so you must gain access to benefit from these rare discounts. Stock is limited and available on a first come first serve basis. We don't ever do restocks, so once it's gone it's gone forever.

The Vault will close at the end of our Black Friday sale and all products will only be available at full price outside of The Vault. Don't miss out.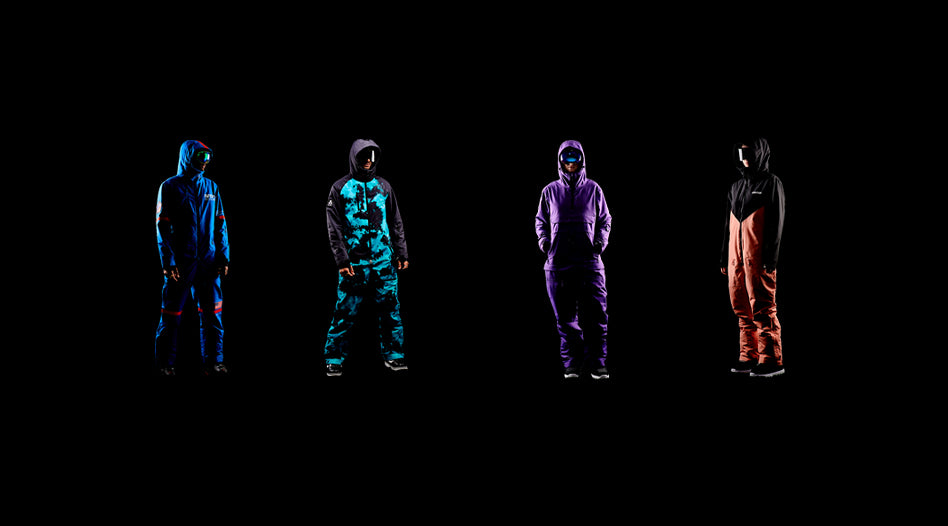 Sorry, there are no products in this collection