Browse Oneskee Gear for Men, Women, and Kids.
Men's Shell Snow Suits
Our men's shell suits are our single layer snow suits designed specifically with backcountry skiing in mind. With the help of our athletes and ambassadors, we wanted to make a suit dedicated to powder skiing.

A one piece is the ultimate in head to toe protection, making it the perfect garment for the backcountry. And these suits have all of the technical features and functionality to make them exactly that.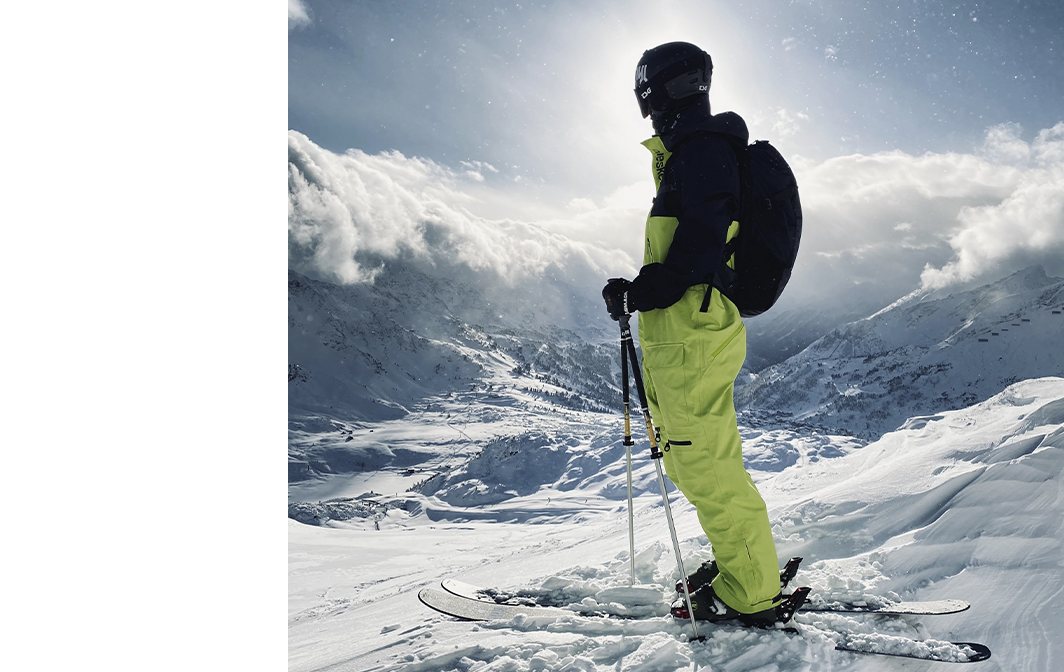 Sorry, there are no products in this collection