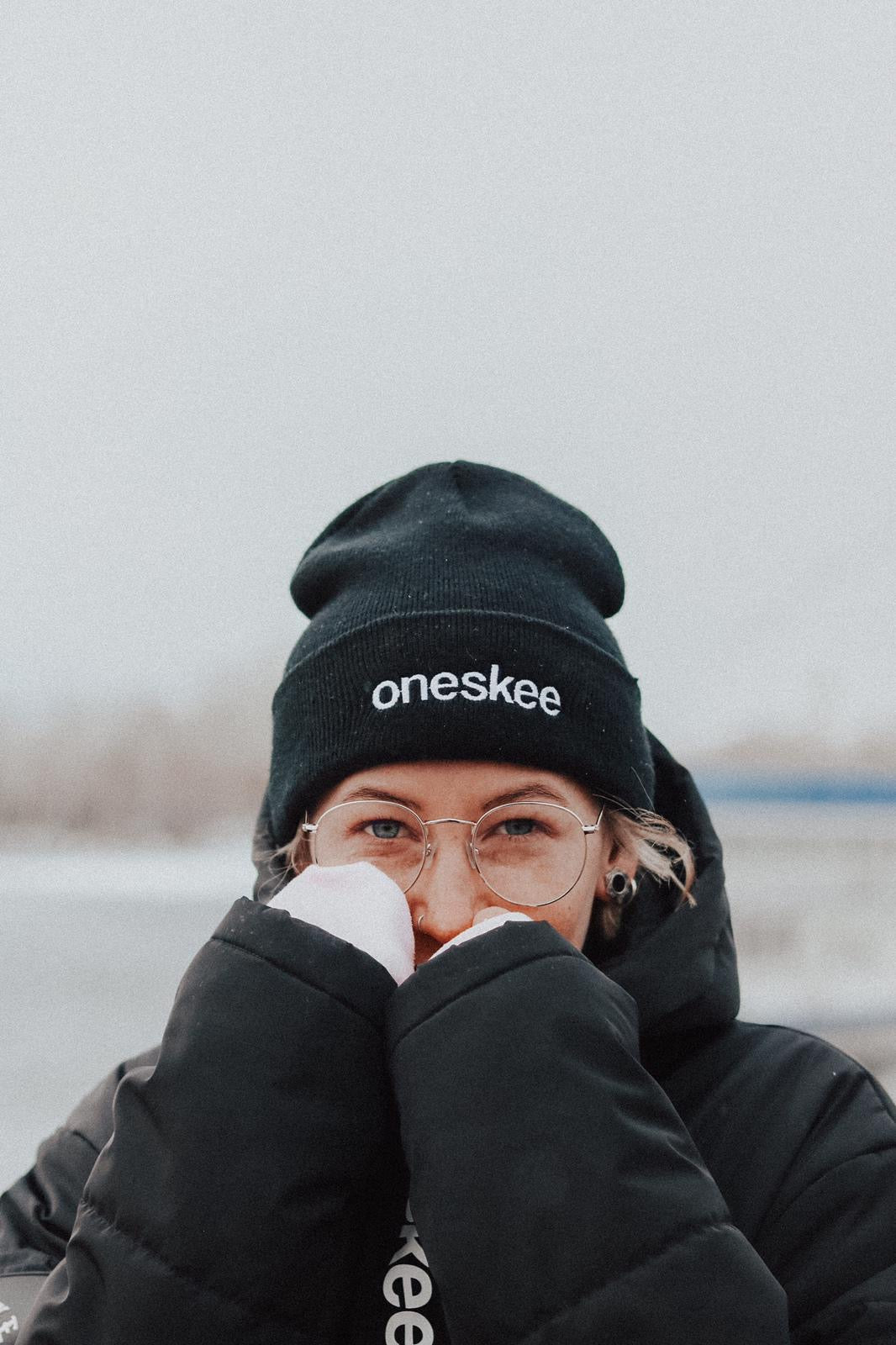 On
The Full English - Episode 6 - Asia
The World Cup tour involves a lot of travelling. Check out this episode to find out a bit more about what it's like to always be on the move while trying to fit skiing in!
Unfortunately it hasn't been an amazing segment skiing wise, with duals from Japan getting cancelled after the first round, and Max having to go home, due to a knee injury.
However, the team are ready to go for Russia and Sweden, which will be the last episode of the WC tour. Also congrats to Kayla for a PB in japan singles and to Leo for battling it out in finals on a tough course in Kazakhstan!