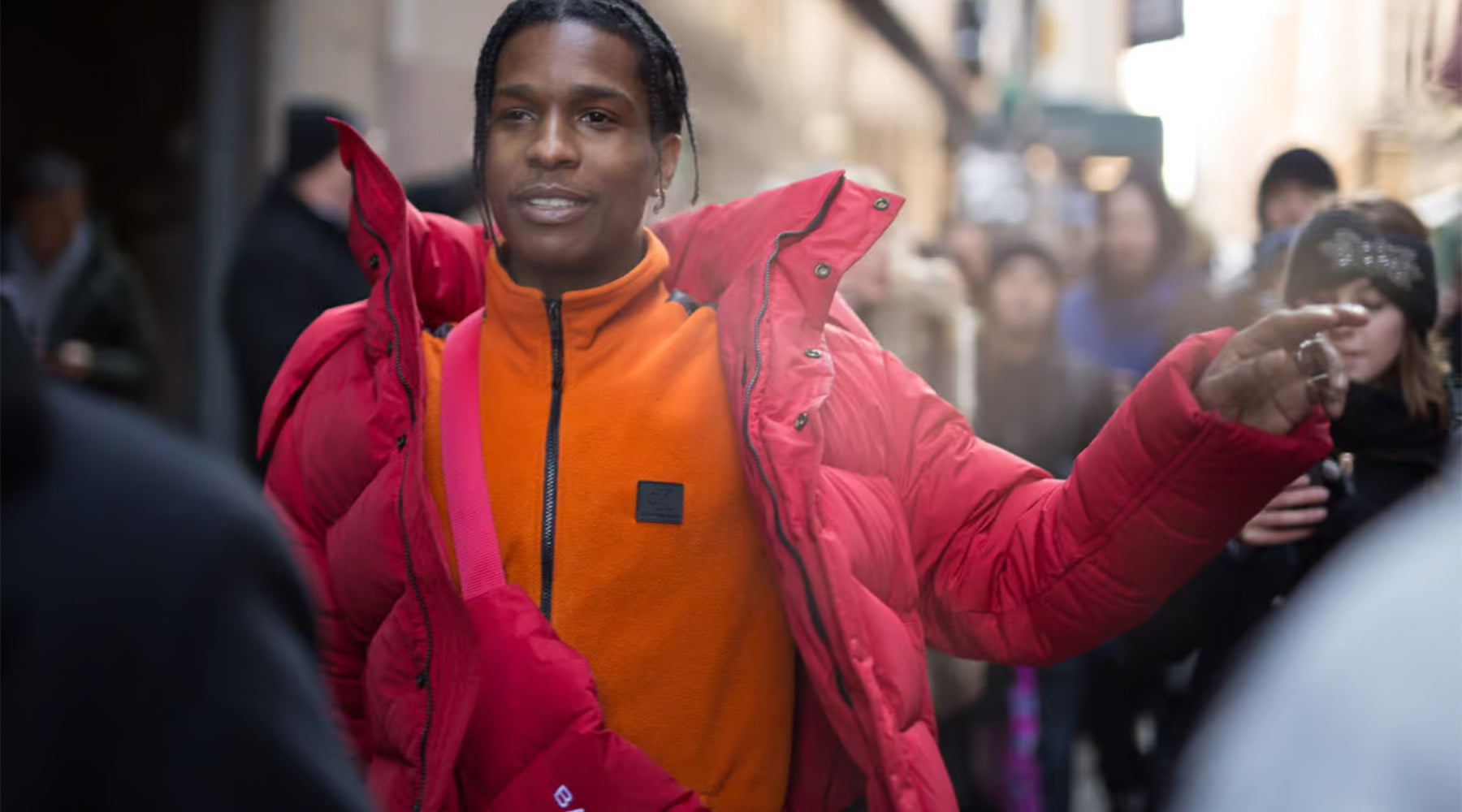 On
What is 'Gorpcore' Fashion?
'Gorpcore' is a fashion trend that was coined back in 2017, so whilst it's far from brand new, like all trends these things take some time to hit the mainstream and become common vocabulary. By now though lots of people will be familiar with the word Gorpcore and its meaning, however there will still be plenty who have no idea what it is.
You might never have heard the word before, or you might have heard the word but never actually known what it meant. One thing is for sure though, you will have seen plenty of people representing 'gorp style' whether you were aware of it or not, and it won't be long before you start spotting it everywhere you go after reading this.
The term was first used in The Cut, a New York Magazine website dedicated to women's fashion, style and general interests. It was inspired by the expression "good ol' raisins and peanuts", a common phrase used by hikers to describe trail mix (a popular snack of choice if you're into that sort of thing). As an acronym that's the 'GORP' part, if you hadn't already figured that out. Put that together with the somewhat unspectacular style traits of 'normcore', and you've got 'Gorpcore'.
So what does Gorpcore actually look like and what are the key things to look out for when identifying someone donning it?
Essentially, Gorpcore is in its most simplistic form hiking, camping or general outdoor gear worn purely for its style rather than the actual function or purpose it was designed to fulfil. Items such as technical shell jackets, fleeces, down jackets or even waterproof trousers for example. Endless waterproof pockets, technical fabrics with confusing trademarked names, items steeped in practicality and functionality to protect you from the elements, when all you want to do is get to and from your office in the city or have a stroll around the block. 
The pandemic was without a doubt a shot in the arm for Gorpcore's rise to mainstream fashion trend. At times the only relief people had from their own homes was the great outdoors, or whatever outdoors they had in walking distance from their house at least. The sort of style Gorpcore represents also appeals to the masses, all interests and ages. It's simple, not too 'out there' and there is a justification for spending good money on stuff as it should be technical and long lasting.
Thankfully it feels like we have now all but seen off the pandemic, but that doesn't mean the end of the rise of Gorpcore fashion - six years in, and it feels like it's only just getting started.
So the question is, could a technical one piece snow suit designed for skiing and snowboarding make its way into the world of Gorpcore and take its place on the streets of London and New York instead of the Alps or the Rockies?