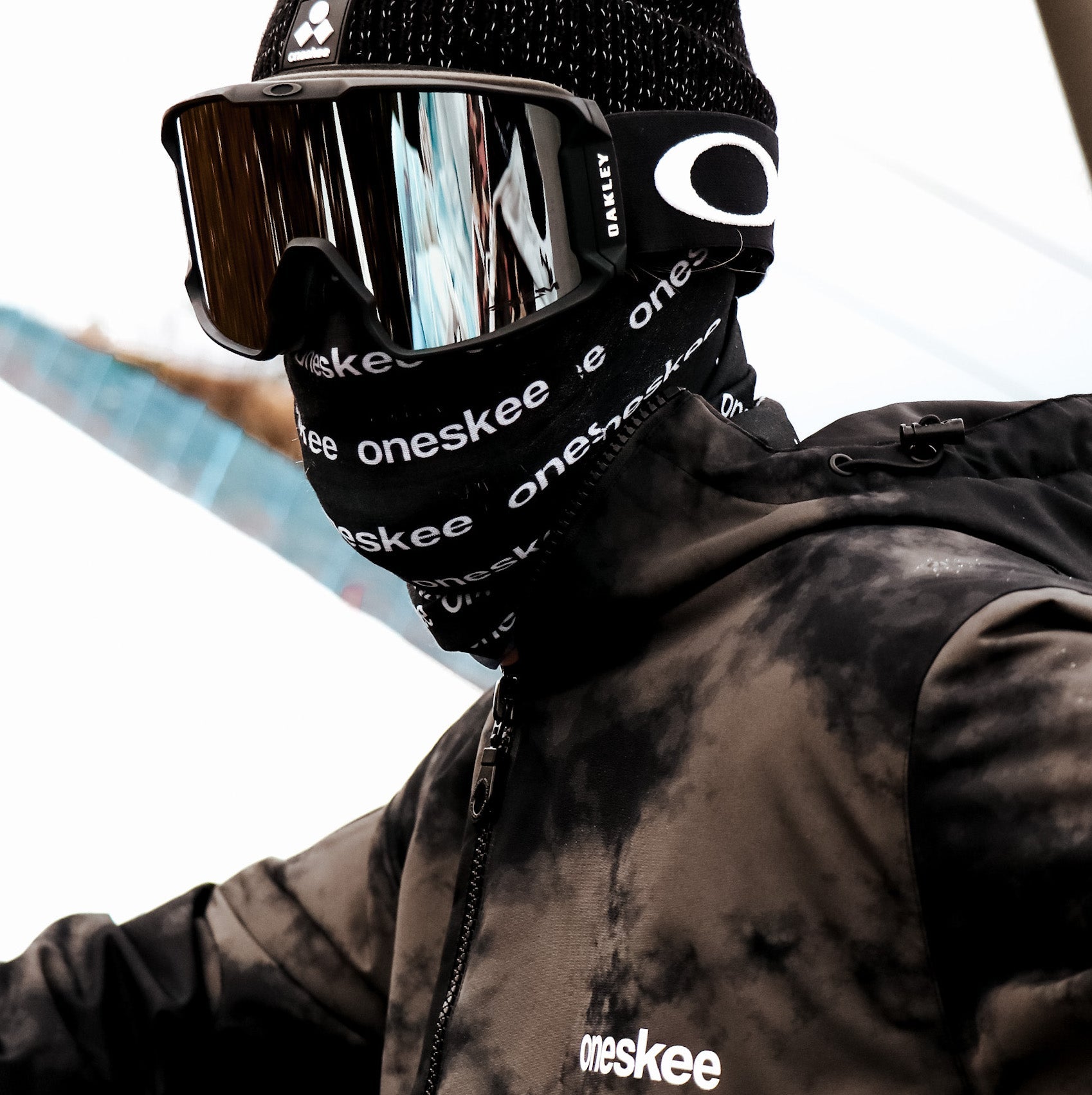 On
COVID-19 & Ski Resorts in Europe - the state of play...
We're now only one day away from December and the word that has haunted the majority of 2020 is still very much playing a lead role in all of our lives; Coronavirus.
As we approach the time of year where people are getting excited about their Christmas ski holiday plans, we take a look at what the current state of play is across some key countries who plays host to some of our most beloved ski regions.
Ski resorts across Europe are multi-billion pound industries and contribute a huge amount to their national economies, they're also a place where millions of us go to have the times of our lives. On the other hand though of course is people's health and safety, which will always remain the priority. So where exactly do we stand on when resorts will open and where?
Well like everything this year its not particularly black and white, but Switzerland has seen some of its resorts open already, in the hope that such precautions as social distancing in queues, limits on bigger gatherings such as at après-ski, reduced numbers on lifts and the mandatory wearing of face masks on lifts will allow people to once again enjoy the mountains whilst remaining safe. They have been adamant in their desire to have resorts open at Christmas, which represents such a key time for these regions and their economies which heavily relies on tourism from other European countries. So you can expect to see places like Verbier, Crans Montana and Zermatt doing their best to welcome visitors from December onwards.
Austria is also very keen on getting things started sooner rather than later, fearing the consequences of remaining closed to the economy with their ski resorts contributing no less than 15% of the country's GDP. Austria's national lockdown is due to end next week on 7th November, so hopefully with their strong desire to open there will be good news for those looking to visit the likes of Ischgl, Mayrhofen, Kitzbuhel and many more great Austrian destinations at the end of this year and into 2021.
The UK's lockdown ends this week, and whilst we know that things won't be back to normal until after Christmas, the 1.5 million people who go on a ski holiday at least once a year will be itching to get back to their favoured European destinations as soon as possible. There is good news for travellers from the UK with the recent announcement of self-isolation on return being cut from 14 days down to only 5 - this comes into play from December 15th.
Ultimately we are not out of the woods yet, but with positive news on vaccines and various national lockdowns coming to an end in December, many of us are hopefully getting closer to a safe long-awaited return to the mountains. The general consensus is very positive and there is no doubt that there are many elements to our traditional ski holidays that can be done safely with a few minor adjustments, and there may be some that take a little longer to return in the way we know it, but they will be all the more enjoyable when they do!