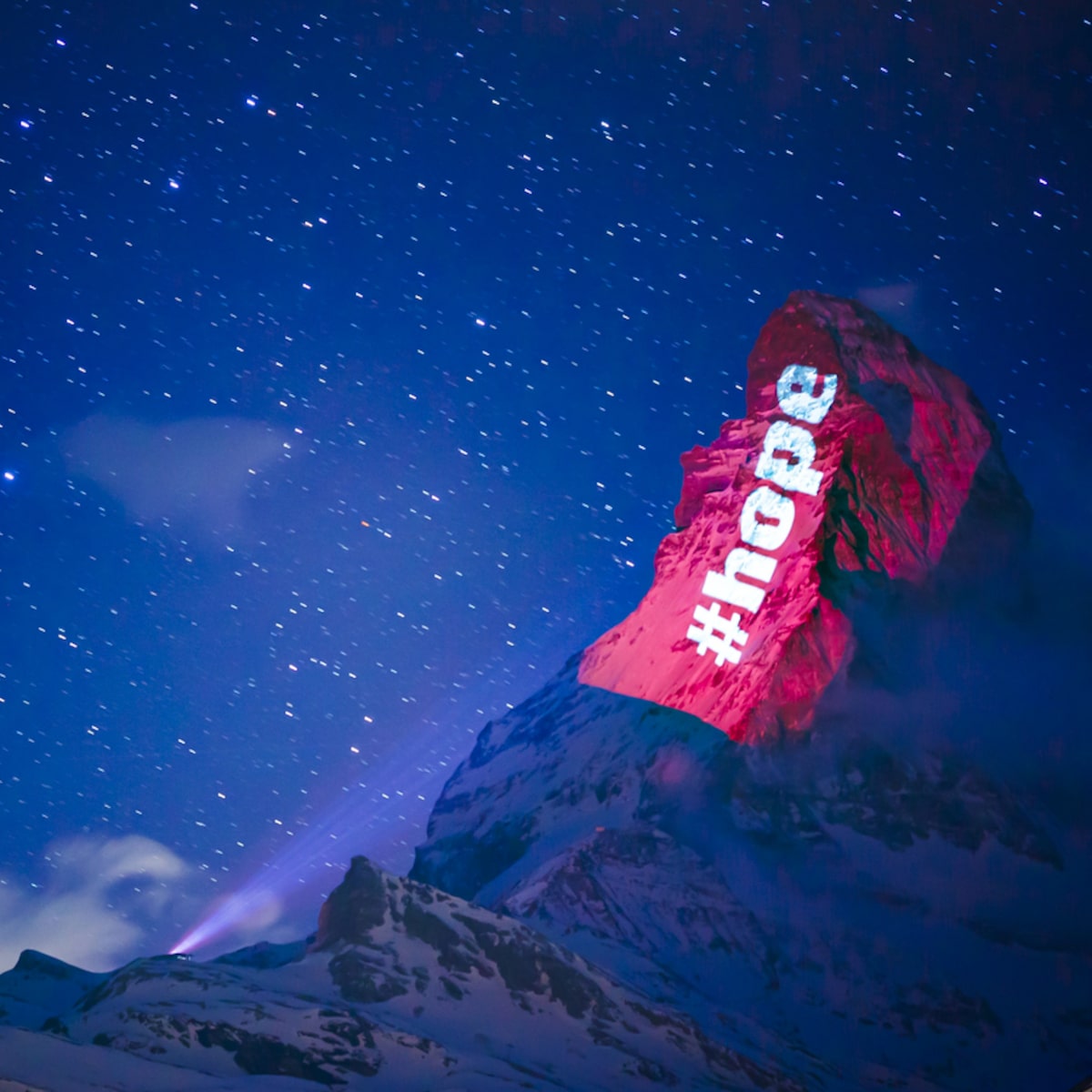 On
A return to skiing after COVID-19?
Covid-19 has dominated the headlines this year and completely changed the world we live in. There is a new 'normal' we are all trying to get used to and whilst we are still very much dealing with this pandemic on a daily basis, we have to look to the future positively and think about how we can make a return to the things that make us happy as soon and as safely as possible.
Just like with everything else, March 2020 saw the ski world shut down in an attempt to help stop the spread of coronavirus and what was quickly becoming a global pandemic and one of the biggest threats to humanity since the Second World War. Of course this has been much bigger than the ski industry and people's health and safety should always remain the priority, but mental health and happiness should not be neglected in these tough times and a return to the mountains this winter would certainly provide a massive boost for millions of people.
It's been a tough time for many business in the ski industry, but the general consensus is very much that we will see a return to the mountains this winter even if it's not exactly how we previously knew it, but what is? So what might be different after Covid-19 when it comes to ski resorts?
Social distancing - two words we've all become very familiar with over the past few months, and probably something we will all have got used to practicing by the time we see it implemented in ski resorts. Social distancing in lift queues and on chairlifts, increased sanitation and the use of face coverings and gloves…I think most people would agree that most of these things are either already common practice in ski resorts already or might even be an improvement on what we did before Covid-19 entered our lives. Pre-booking passes and equipment to avoid big queues and increased use of anything contactless where possible, again all things that I think we can all manage and in the long-term might even be an improvement.
What is the fate of our beloved après-ski? Well if the question is, 'will people want to do it anymore?', then I think the answer is simple, 'YES'! But like everything else we are trying to return to, it will have to be done in a sensible way with a few changes that make it safer to adhere to the current climate which is for all of our benefits. Après isn't just partying, it's part of the culture of skiing and ski resorts. It's a major part of the mountain experience for many holiday makers and seasonnaires, but it's also many people's livelihoods and businesses that play a key role in the ski industry.
Of course the bigger picture is a lot more complicated than just these few examples, but I think the point is that so many of us want to return to the mountains as soon as possible that any small sacrifices or changes that might have to be made will ultimately be more than worth it.
See you back on the slopes!