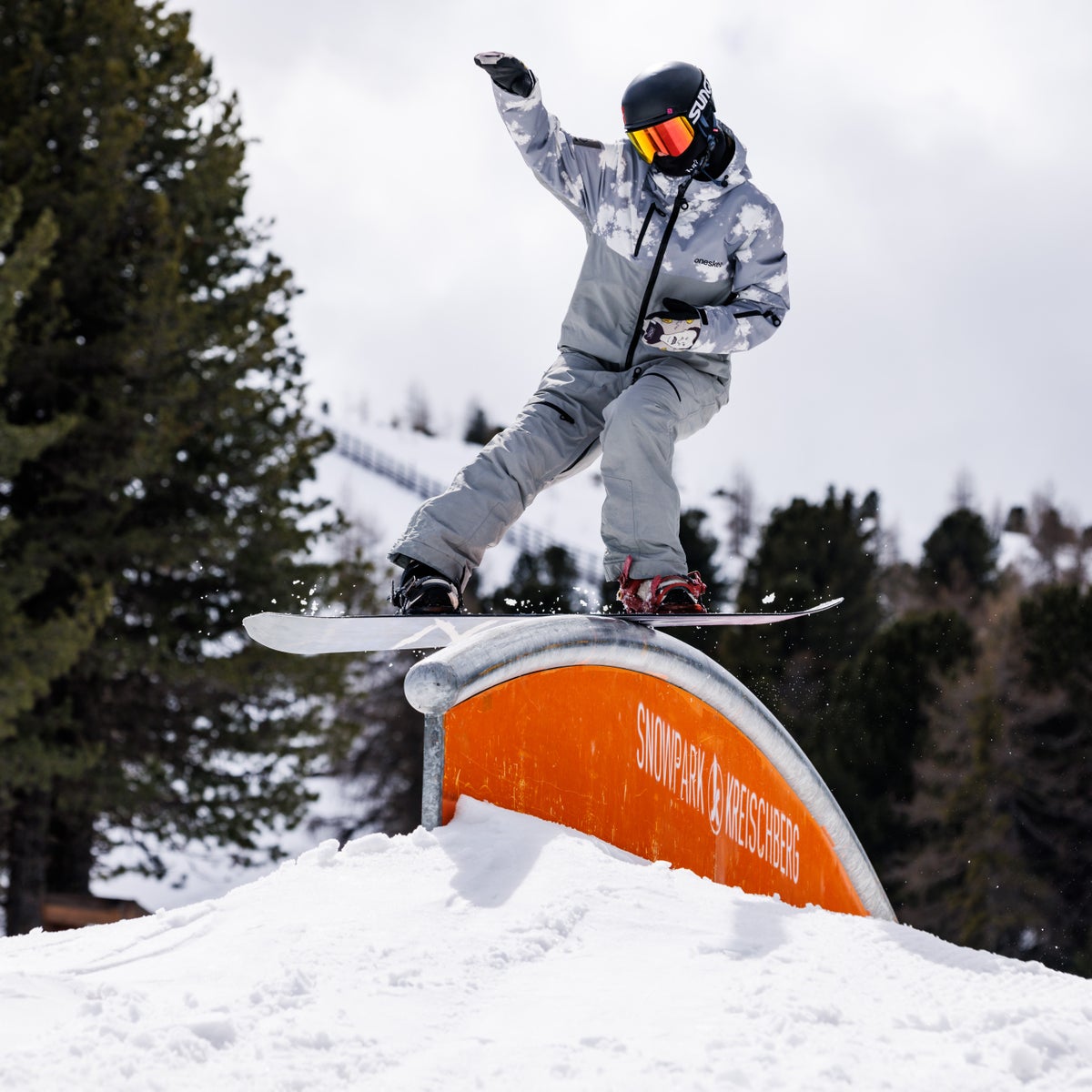 Bianca Gisler
Bianca is a Swiss snowboarder making a big name for herself early on in her career.
Born in 2003, Bianca has already represented her country at the 2022 Winter Olympics in Beijing in both Big Air and Slopestyle. She's also competed at the World Cup, and is only just getting started.
Like all of our athletes, Bianca has an infectious personality and passion for what she does. We're very proud to support her on her journey and are excited to continue to watch her success.
Follow Bianca on Instagram by clicking follow Bianca.